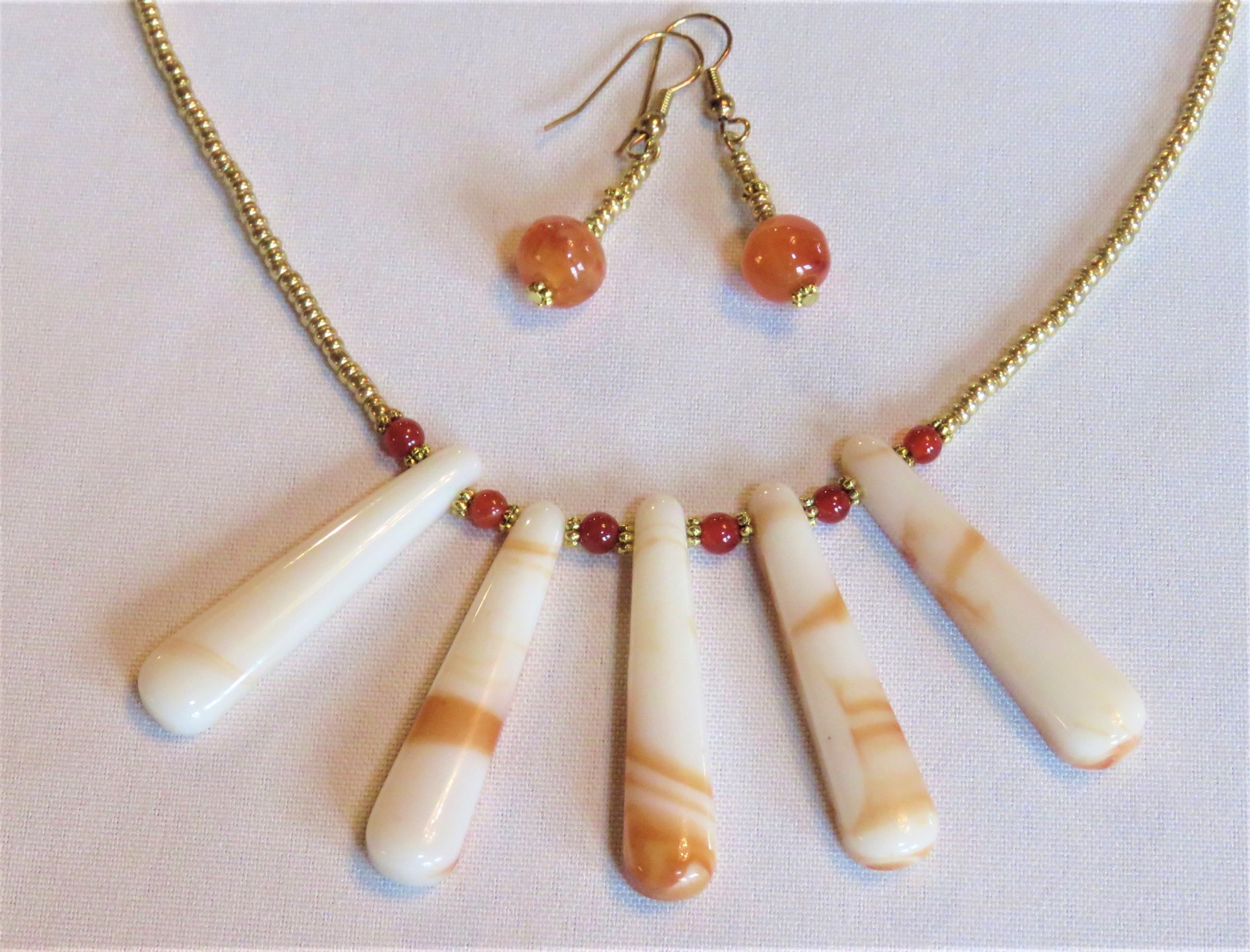 APRIL IS CARNELIAN MONTH!

Visit the "Stones" page in "Collections" to learn more or to purchase these sets.

All Phoebe Wear pieces are one of a kind and designed and hand strung by

jewelry artist and watercolorist

Libby Marks-Shepard.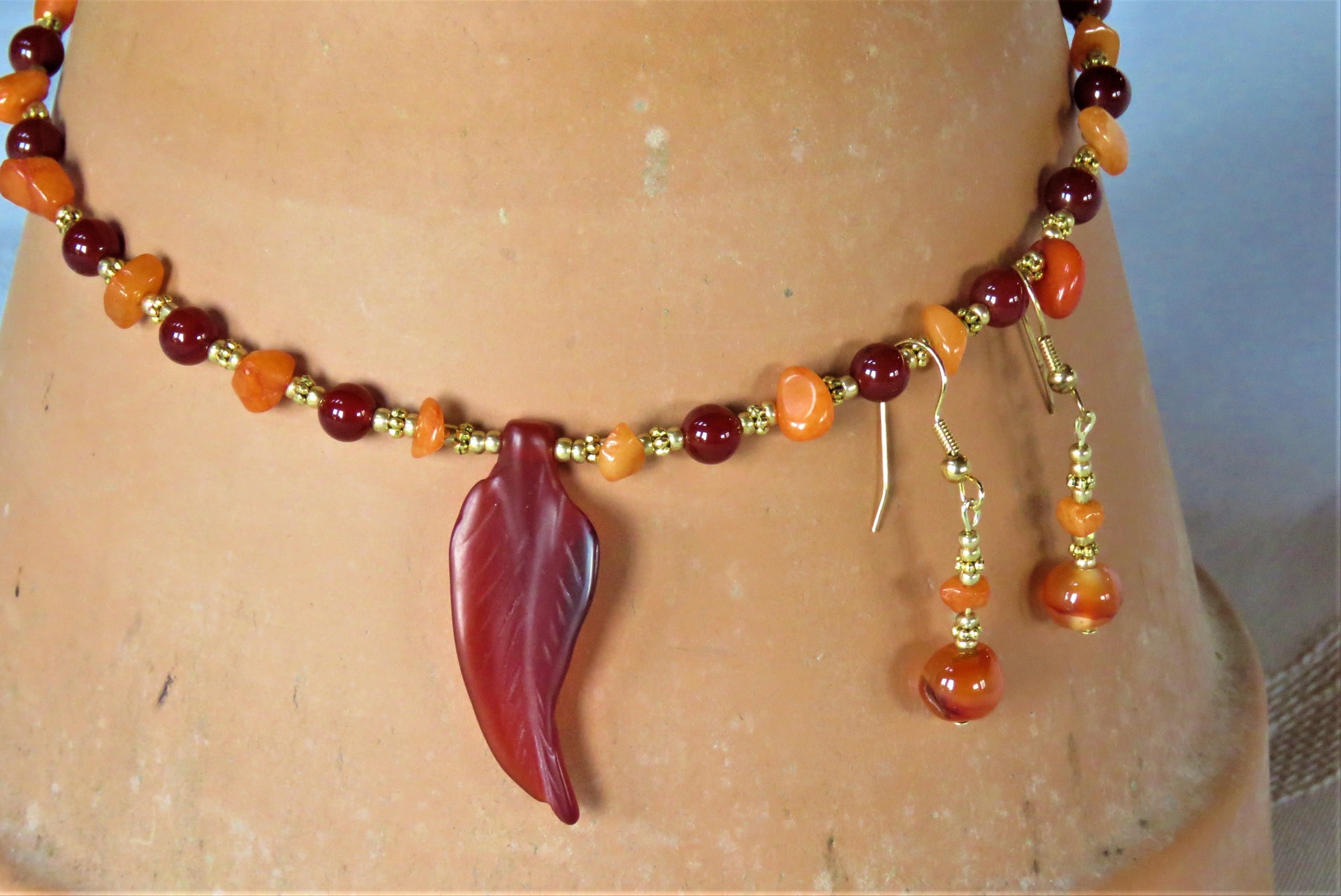 JOIN ME FOR BEADING CLASSES! 
Learn how to create your own necklace without a large initial investment.

Contact me to enroll!

Every piece of Phoebe Wear Art Jewelry is handmade by an artist who considers colors, shapes, and textures before assembly. No two pieces are alike.

Pick your theme, your color, or your favorite elements when choosing your Phoebe Wear piece!